Local Time
Timezone:

Europe/Berlin

Date:

12 Dec 2023

Time:

18:00 - 18:45
PAINTING SUNSETS IN WATERCOLOUR – LIVE COURSE
Watching the sun set changing the colours of a landscape into a soft warm scene is magical. It often looks like a painting, so it's natural that artists are drawn to sunsets as a subject. However, capturing the soft diffused light is not always straightforward and can cause watercolour painters frustration when they put brush to paper.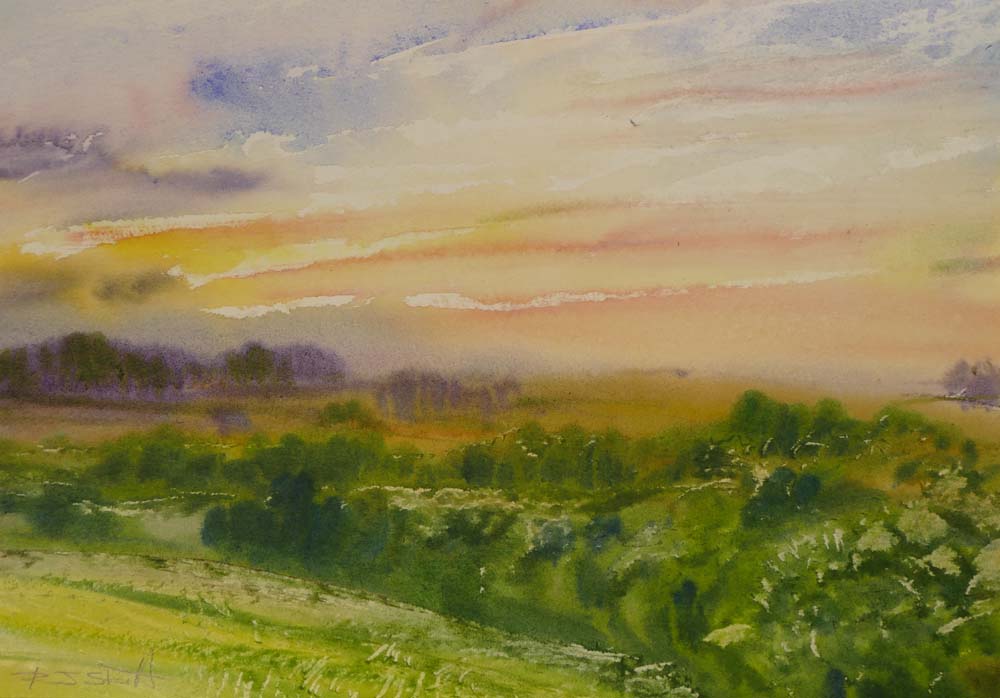 This live course on Studio aims to help you become a proficient sunset painter by exploring the methods that Jason has found work both outdoors – working directly from nature – and in the studio.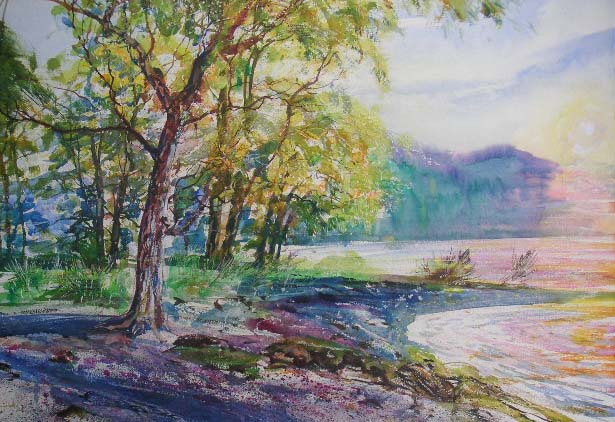 The aim of the course is to inspire you to make your own sunset paintings with watercolour
Medium
Watercolour
Level
This course would suit a relative beginner, and the more experienced painter who is looking to tune their painting skills.
Day, location and time
Tuesdays from 17:00 to 17:45 live on Studio
Duration
6 weeks – see calendar
Starts on November the 7th and finishes on December 19th
Cost – Included in studio subscription
Why does Jason think this course would be of value to you as a painter ?
This course will help you to illustrate sunsets using a variety of approaches and may help you to become more bold in your use of colour within landscapes.
What will you do on the course ?
Look at wet-in-wet effects in watercolour that work well within sunsets
Examine the effects Turner employed to illustrate sunsets within his watercolours
Look at ways to structure the sky to add depth to a sunset
Look at differing levels of sunlight and shadow found within sunset images and explore different painting approaches used to illustrate them.
Look at urban sunset image making
Look at the use of figures and props to help set the scene
Create your own artwork using some of the ideas explored on the course
What do you need ?
Please have your usual watercolour painting kit with you, plus a misting water spray bottle and a kitchen J cloth.
You will also need drawing paper, a pen and pencil, eraser and sharpener, some drawing paper, watercolour, paper for the first lesson as well as your painting kit.