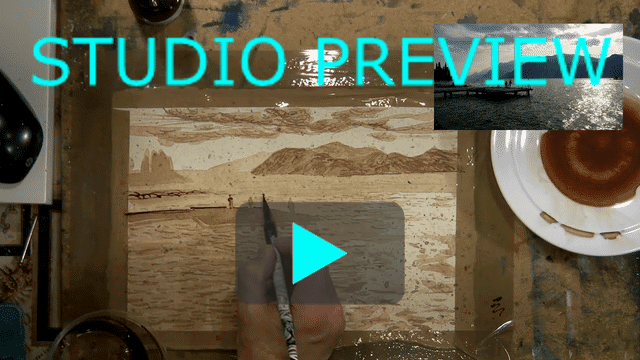 I created this site to enable you to expand your artistic knowledge and learn together with others from the comfort of your own home, all for the price of a cup of coffee per week.
Sounds interesting, right ?
Some sections above now have Free Previews of their content, to give you a taste of the full-content a subscription gives you access to.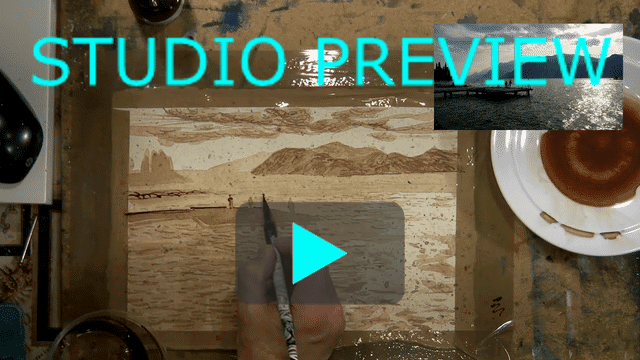 If you would like to learn with me, you will first need to become a member of Studio
After Joining, Members can Subscribe to the Full Studio Content.
3-Months – £30
6-Months – £60
12-Months – £110
£10 paid Monthly (1yr term)